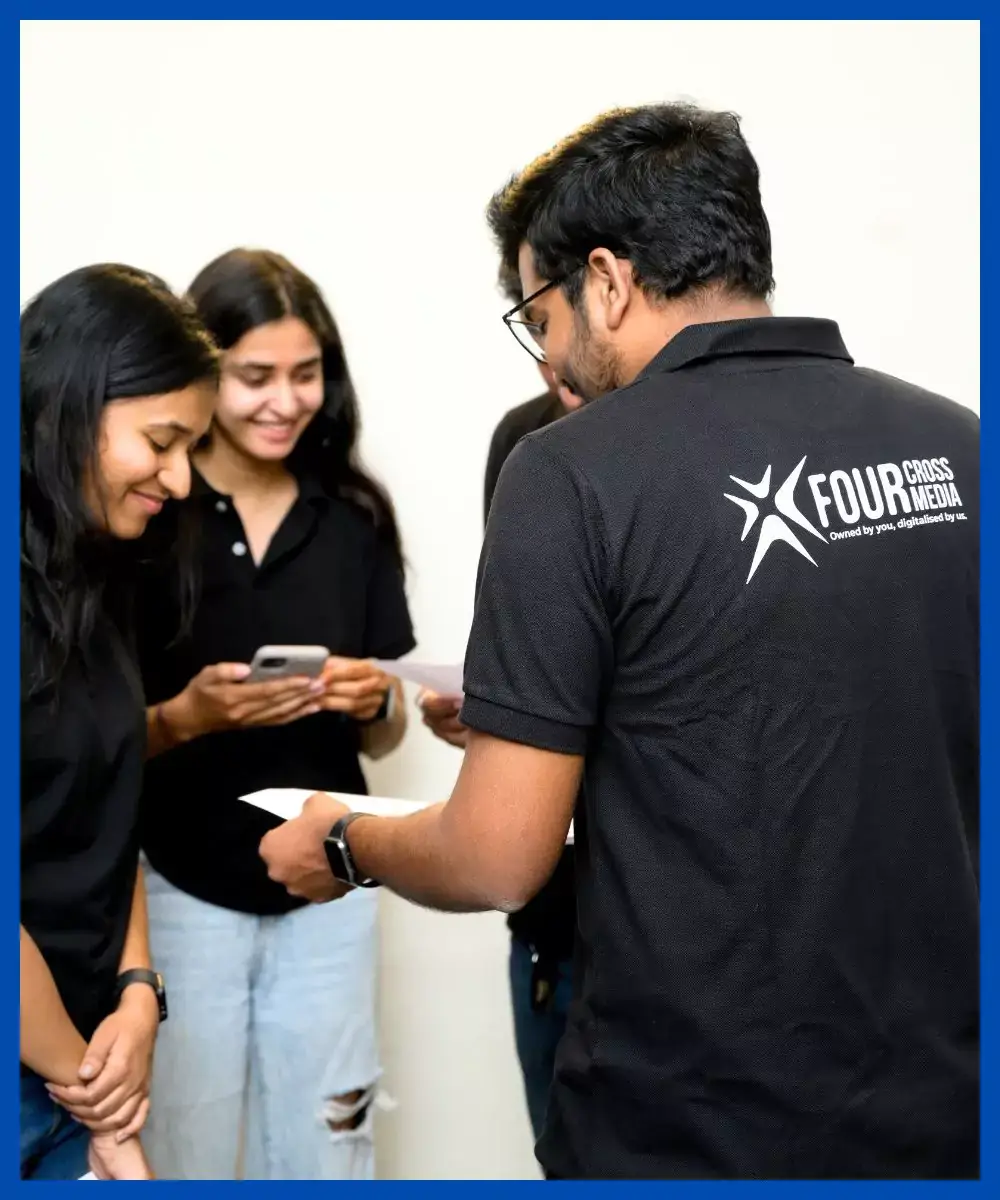 THE HEART OF OUR EXISTENCE
We are obsessed with growth
At Four Cross Media, we thrive on the art of digital transformation. Our passion lies in propelling businesses toward unparalleled growth through innovative digital marketing strategies. With a relentless commitment to excellence, we harness the power of data, creativity, and technology to elevate brands in the ever-evolving digital landscape.
Our Comprehensive Solutions
Elevate your brand's visual identity with our cutting-edge design solutions. From striking logos to captivating Packaging Design, we craft designs that leave a lasting impression.
Transform your digital presence with our expert development services. We create responsive websites and dynamic applications combining seamless interface and exceptional user experiences.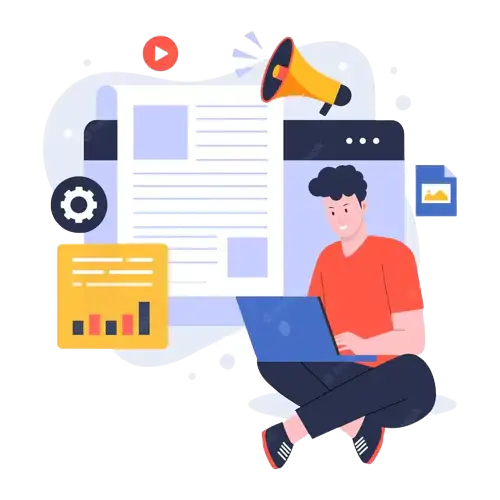 Engage and captivate your audience with compelling content. Our creative writers deliver impactful narratives, while our visual experts craft graphics that tell your story with flair.
Ignite growth with our effective marketing strategies. From SEO and social media to PPC and emails, we generate targeted traffic and conversions that drive your success.
Discover Possibilities. Take the First Step – Call Us! +91- 97838-84344
Driving Results, Defining Success
Our commitment at Four Cross Media is to help businesses define and achieve their unique vision of success. Collaborating closely, we tailor a strategy to match your specific objectives, hurdles, and prospects. Our outcome-oriented approach guarantees exceptional results.
HALF A DECADE OF RELIABILITY AND TRUST
Innovative Thinking, Proven Results.
Our client portfolio showcases our commitment to innovative thinking and proven results. With a focus on data-driven decision-making, we deliver customized solutions that drive success for a wide range of clients across industries.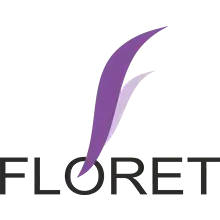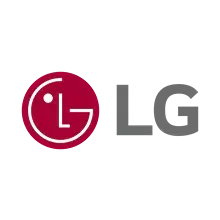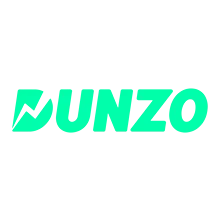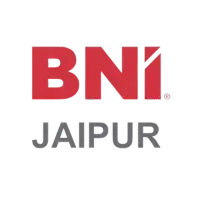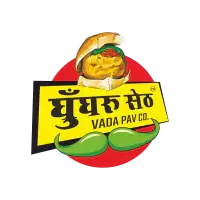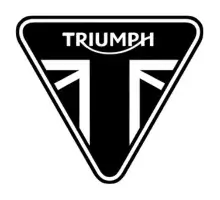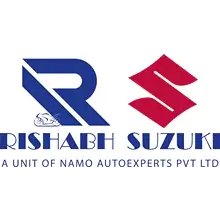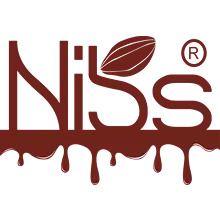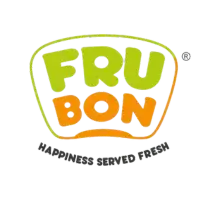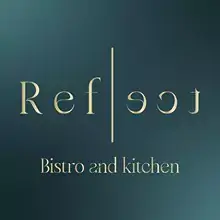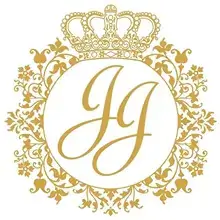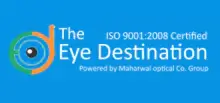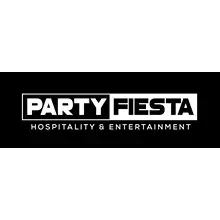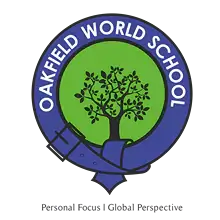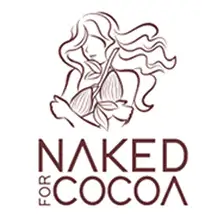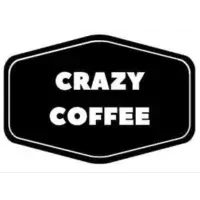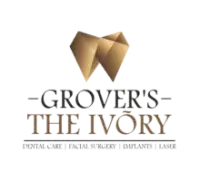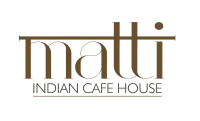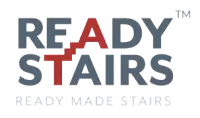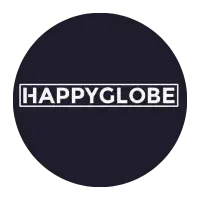 Beyond Numbers: Exploring Impact in Our Case Study
Listening to our Patrons: Real Experiences, Real Stories
Beyond Industry Boundaries: A Versatile Expertise
Explore a collection of transformative tales in our "Innovation Chronicles." Discover how we turn ideas into reality, reshape industries, and pioneer new possibilities. Delve into the stories that define our commitment to pushing boundaries and making a lasting impact.
Together, Let's Amplify Your Brand's Reach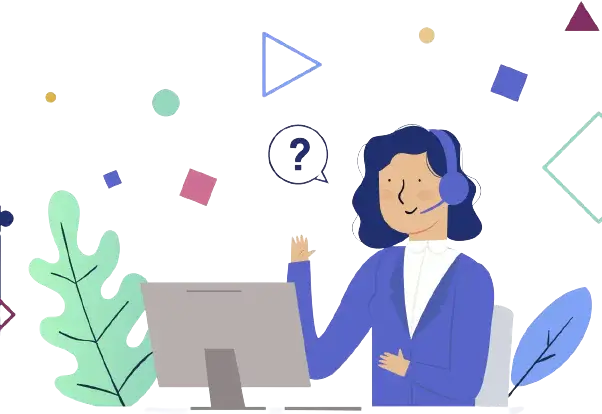 Beyond Headlines: News and In-Depth Blogs