Artistry in Logo Design: Unveiling Your Brand's Essence.
Four Cross Media specializes in timeless logo designs that capture your brand's essence. Our expert designers blend innovation and strategic thinking for a logo that evolves with your success. Trust us for a cornerstone logo that sets you up for long-term success.
Increase in Brand Recognition

Studies show that businesses with well-designed logos experience a significant boost in brand recognition. Our expert logo designs ensure that your brand stands out and leaves a lasting impression on your target audience.
Higher Customer Engagement

A professionally crafted logo grabs attention and engages customers on a deeper level. With our logo designs, you can expect a 78% increase in customer engagement, fostering trust and loyalty towards your brand.
Greater Market Differentiation

In a competitive marketplace, our logo designs establish a unique brand identity, setting you apart from the competition. Experience effective market differentiation and captivate your audience.
Ready to Make a Lasting Impression with an Extraordinary Logo Design?
Crafting Exceptional Logos that Inspire
At Four Cross Media, we are passionate about creating exceptional logo designs that inspire and leave a lasting impact. With our expert team of designers and a deep understanding of brand identity, we elevate your brand through visually striking logos that captivate your audience.
Ready to Ignite Your Brand's Success?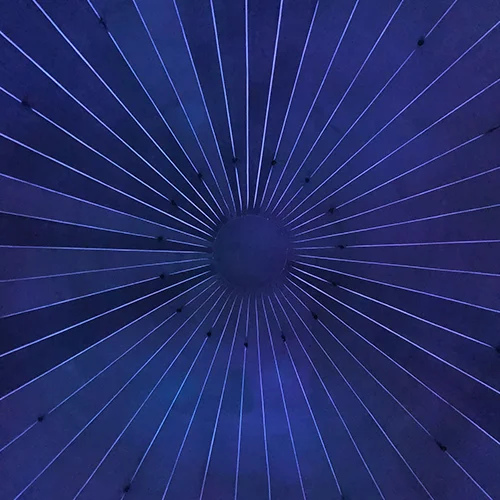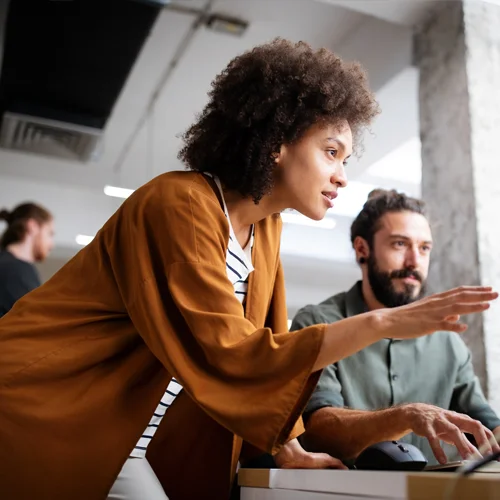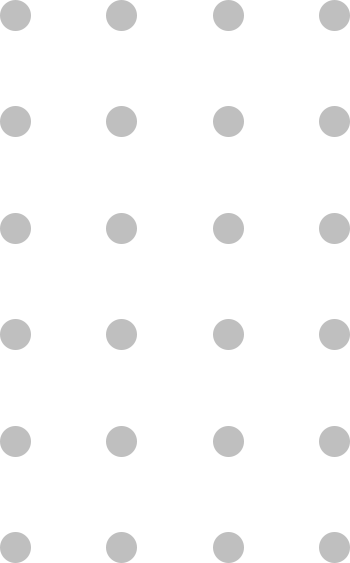 Distinctive Logo Designs: Unleashing Your Brand's Potential.
Fuel Your Success: Real Results, Real Case Studies
Crafting Logo Excellence: Our Process
At Four Cross Media, we follow a meticulous process to ensure we create logo designs that exceed expectations. From ideation to execution, we leave no stone un-turned in delivering excellence.
Ready for Logo Excellence?
SOME OF OUR TRUSTED CLIENTS
Client Success Stories : Raving Reviews
Navigating Success with Transparent Pricing : Choose Your Plan
At Four Cross Media, we believe in transparency and simplicity. Our pricing options are carefully designed to accommodate businesses of all sizes, empowering you to choose the perfect plan that aligns with your goals and budget. Unlock your path to success with confidence and clarity.
For most businesses that want to optimize web queries
Other Stationery Items :
Menu Design, PDF, Company Profile, Brochure, Catalogue.
For most businesses that want to optimize web queries
Other Stationery Items :
Menu Design, PDF, Company Profile, Brochure, Catalogue.
Note : Rs. 700/design/page – if content is provided by brand or Rs. 1000/design/page if content has to be developed
For most businesses that want to optimize web queries
Other Stationery Items :
Menu Design, PDF, Company Profile, Brochure, Catalogue.
Note:
Upto 10 broad kind of material design ( one pagers )
Looking for a Customised Package ?
Frequently asked questions
What if I come up with my own ideas for a Logo Design?
Yes why not, it will help us to know more about your vision and we will be finalizing the design faster.
Do you provide multiple design samples?
Yes, we do provide multiple design samples. We believe in variety and mostly your interest.
Can I get my old Logo Design modified?
Absolutely, you can get your logo modified. If you have an existing logo and want to make changes to it, you can work with us to discuss your ideas and requirements for the modifications.
Do you provide editable files of the final logo design?
Yes, we will provide all of the necessary variations of the final design so that you can use them on your products.
How many logo variations should be designed?
The number of logo variations you should design depends on your specific needs and goals. Generally, it's a good idea to have a few variations to consider, but not so many that it becomes overwhelming.
Will I be updated on the logo design process?
Yes, our team will stay in touch throughout the logo design process.
Why is it important to hire a logo designer for my business?
Hiring a  logo design company gives you peace of mind as you get the best design and look.
can I ask for the changes to the logo?
Yes, we will be happy to do that. For us, your feedback matters the most.
What if we don't like the early drafts of the logo?
We can share new design samples and you can also share the design idea that you like to reflect on it.

Stand Out from the Crowd.
Terms and Conditions for Logo Designing
Filling Questionnaire:
It is mandatory for clients to fill out a questionnaire provided by Four Cross Media. This questionnaire helps us understand your vision, preferences, and requirements for the logo design.
Subjectivity of Creativity:
We understand that creativity is subjective, and personal preferences may vary. In the event that you are not satisfied with the initial logo samples provided by our team, we kindly request you to share the reasons and specific details regarding your vision to help us refine the design.
Logo Designing Process:
Step 1: Selecting a Plan and Making Payment: Clients are required to choose a suitable logo designing plan and make the payment accordingly.
Step 2: Filling the Questionnaire: Once the payment is confirmed, clients must complete the questionnaire to provide necessary information and insights.
Step 3: Logo Design Options: Our team will present three logo design options within 2-5 working days. Clients are then requested to review, provide feedback, and suggest revisions if necessary. In case the provided options are not satisfactory, our team will present another set of three unique logo options within 5-10 working days. This process will be repeated once more if needed, with another set of three unique options presented within 10-15 working days. If no suitable logo design is selected during this process, the project will be considered closed, and the payment made will be non-refundable.
Color Options: The logo design options presented initially do not include color combinations. However, clients can request up to 30 different color combinations for their chosen logo design.
Portfolio Usage: Four Cross Media reserves the right to include the finalized logo design in our portfolio and use it for marketing campaigns, showcasing our expertise and capabilities to potential clients. However, we respect client confidentiality and will not disclose any confidential business information associated with the logo design.
Please note that by engaging in our logo designing services, you acknowledge and agree to abide by these Terms and Conditions.