Unleash Your Digital Dominance with a Website That Wows
Step into the spotlight with a jaw-dropping website that commands attention and leaves your competitors in awe. Our website development experts blend artistic finesse with cutting-edge technology to create an online masterpiece tailored to your brand. Get ready to make a lasting impact, captivate your audience, and unlock the full potential of your digital presence.
Increase in Conversion Rates

Our meticulously designed websites are optimized for maximum conversion potential, resulting in a remarkable hike in conversion rates, turning visitors into valuable leads and customers.
Loading Time

With our expert website development, we ensure lightning-fast loading speeds of just 3 seconds or less. Say goodbye to impatient visitors and hello to an exceptional user experience that keeps them engaged.
Higher User Engagement

Our immersive and intuitive website designs captivate users, leading to an impressive hike in user engagement. From seamless navigation to stunning visuals, we create an unforgettable digital experience for your audience.
Revolutionize Your Online Presence with a Bespoke Website
Empower Your Digital Kingdom
Step into the digital forefront with our transformative website design services. We blend innovation, aesthetics, and functionality to create captivating online experiences that propel your brand towards unprecedented growth and success.
From Ordinary to Extraordinary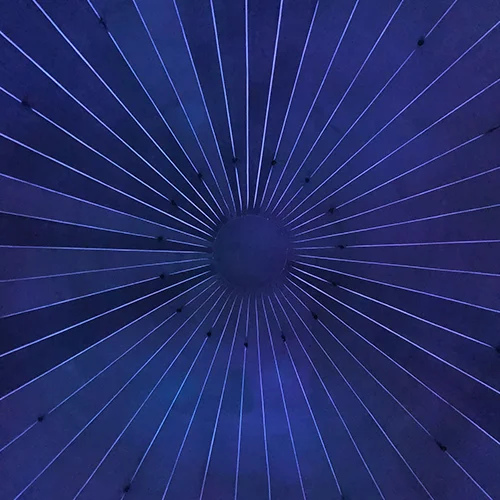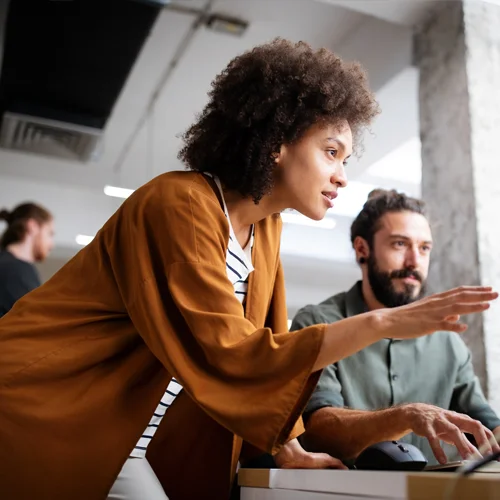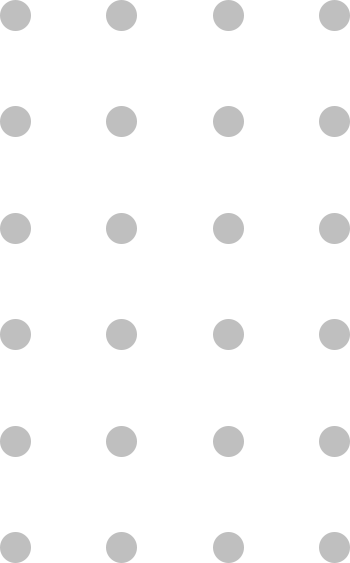 Redefine Your Website's Narrative
Fuel Your Success: Real Results, Real Case Studies
Elevate Your Online Presence with Responsive Websites
Our website design process seamlessly blends innovation and expertise to deliver exceptional digital experiences that captivate your audience and drive tangible results.
Ready to transform your digital presence?
SOME OF OUR TRUSTED CLIENTS
Client Success Stories : Raving Reviews
Navigating Success with Transparent Pricing : Choose Your Plan
At Four Cross Media, we believe in transparency and simplicity. Our pricing options are carefully designed to accommodate businesses of all sizes, empowering you to choose the perfect plan that aligns with your goals and budget. Unlock your path to success with confidence and clarity.
For most businesses that want to optimize web queries
Additional Brief :
Domain & Hosting Charges Excluded
For most businesses that want to optimize web queries
Additional Brief :
Domain & Hosting Charges Excluded
For most businesses that want to optimize web queries
Additional Brief :
Domain & Hosting Charges Included
Looking for a Customised Package ?
Frequently asked questions
Will you maintain my site for me?
Yes, regular maintenance is essential for a website to stabilize its flexibility and reliability. Proper maintenance would help in ensuring your website's security, inviting new visitors, boosting traffic, and more.
Which technologies do you use for website development?
The technologies we use for website development involve WordPress for blogs, static and e-commerce stores, and Shopify for e-commerce stores.
Will my website be mobile-friendly?
Absolutely! Having a mobile-friendly website is more important than ever! We work hard to ensure your website looks great on a variety of devices.
Can I update the website myself once it's built?
Yes, you can keep updating your website once it is built, and we would also recommend the same. If you don't keep your website updated with fresh content, there are possibilities to lose your online visibility in search engines.
How much input do I have in the process?
The amount of input you need to provide for website design can vary depending on your specific goals and preferences. Generally, the more input you provide, the better the designer can tailor the website to your needs.
How Important is Web Design?
Web design is important because it can affect your business performance. A poorly-designed website that's hard to use will reflect badly on your brand, and could negatively impact your sales. Alternatively, a professionally-designed, user-friendly website should help to keep visitors on your site and increase sales.
Do you think a new website can play a role in our growth?
Yes definitely, websites provide customers with an easy way to contact you and learn more about your products, services, and business.
Do I get to see the design before it's built?
We share layout designs with demo contents with our clients which help them to finalise the design.
Will you help me source stock photos for my website?
Yes, we will love to help you with all this website stuff. And yes especially for source stock phrases for your website.

Elevate Your Online Presence with Cutting-Edge Websites