Unleash the Power of Compelling Packaging Designs
Four Cross Media specializes in captivating packaging designs that ignite curiosity and engage your audience. Our expert team blends creativity, market insights, and cutting-edge techniques to craft lasting impressions that elevate your product's appeal and stand out on shelves.
Increase in Consumer Engagement

Our branding and packaging solutions drive an 80% increase in consumer engagement. Boost brand loyalty with captivating designs and strategic packaging choices."
Improvement in Brand Recognition

Our expertise in branding and packaging drives a significant 90% increase in brand recognition. Stand out and connect with your target audience through a compelling brand presence.
Surge in Sales Conversion

Increase in Our innovative branding strategies boost sales conversion by 75%. Enhance product value, make a lasting impression, and achieve higher conversion rates with our tailored solutions.
Unleash the Packaging Wizardry - Captivate, Convert, Conquer!
Crafting Memorable Brand Experiences
At Four Cross Media, we believe in the power of captivating branding and packaging design. Our team of creative visionaries combines strategy, innovation, and expertise to create memorable brand experiences that leave a lasting impact.
Request a tailored proposal now and let our experts weave their magic into your brand's visual identity.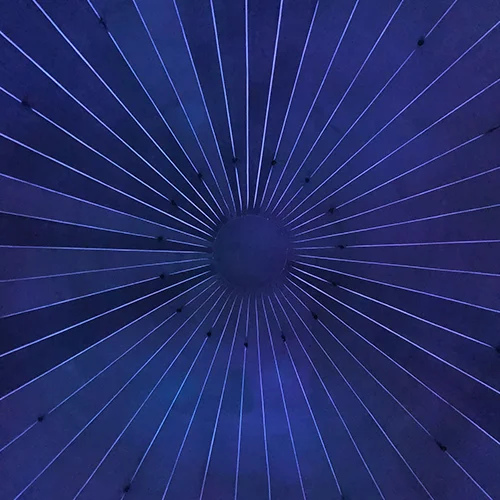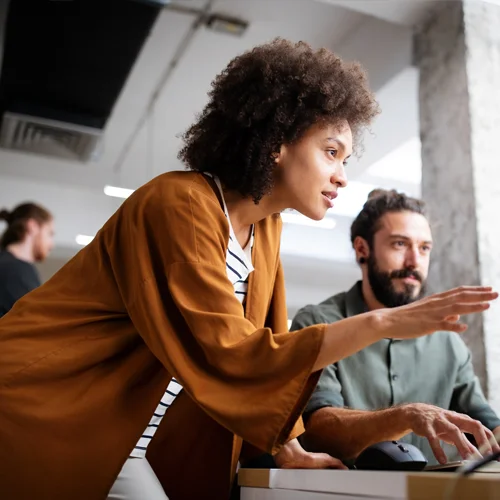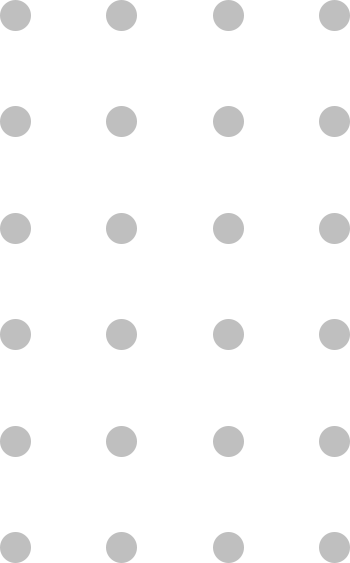 Empower Your Brand's Storytelling with Engaging Packaging and Design
Fuel Your Success: Real Results, Real Case Studies
Innovative Approach, Flawless Execution
We follow a meticulous and innovative approach combined with flawless execution to deliver outstanding branding and packaging solutions that leave a lasting impact.
Experience the perfect blend of strategy, creativity, and flawless execution that takes your brand to new heights of success.
SOME OF OUR TRUSTED CLIENTS
Client Success Stories : Raving Reviews
Navigating Success with Transparent Pricing : Choose Your Plan
At Four Cross Media, we believe in transparency and simplicity. Our pricing options are carefully designed to accommodate businesses of all sizes, empowering you to choose the perfect plan that aligns with your goals and budget. Unlock your path to success with confidence and clarity.
For most businesses that want to optimize web queries
Additional Brief :
Label Design + Print Ready
For most businesses that want to optimize web queries
Additional Brief :
Pouch Design + Print Ready + source file
BOX/PACKAGING DESIGN + 3D MOCKUP
For most businesses that want to optimize web queries
Additional Brief :
Box/Packaging Design + 3D Mockup + source file + Print Ready + Support
Looking for a Customised Package ?
Frequently asked questions
Social media marketing is the practice of promoting your business or brand on
social media platforms like Facebook, Twitter, LinkedIn, and Instagram to reach
your target audience and achieve your business goals.
The social media platforms your business should be on depends on your target audience and business goals. It's important to research which platforms your audience is most active on and where your competitors are.
The frequency of your social media posts depends on your business goals and audience. It's important to be consistent in your posting, but not to the point of overwhelming your audience with too many posts.
The kind of content you should post on social media depends on your business goals and audience. Generally, it's important to mix up your content with a combination of text, images, videos, and links.
Paid advertising on social media can be a great way to increase your reach and target specific audiences. However, it's important to have a clear strategy and budget in place before implementing paid advertising.
Measuring the success of your social media marketing efforts can be done through analytics tools like Facebook Insights, Twitter Analytics, and Google Analytics. It's important to track metrics like engagement, reach, and conversions to gauge the effectiveness of your strategy.
Building a social media following takes time and effort, but can be done through consistent posting, engaging with your audience, running contests and promotions, and partnering with influencers.
Yes, social media marketing can be especially effective for small businesses as it allows them to compete with larger companies on a more level playing field.
Hiring a social media marketing agency can be beneficial for businesses who don't have the time or expertise to execute a successful social media strategy on their own. Agencies can provide tailored strategies, expertise and experience, and personalized support to help businesses achieve their goals.

Engage, Inspire, and Captivate with Exquisite Branding and Packaging​