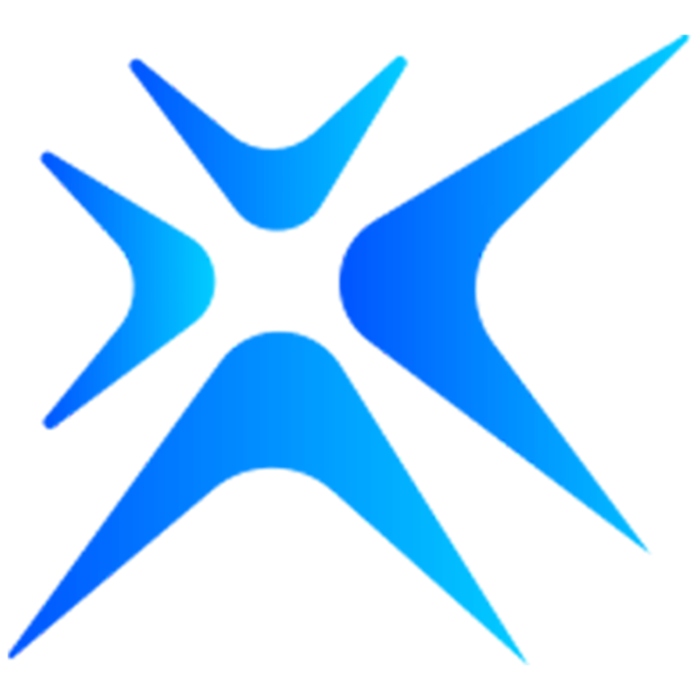 Turning Big Brands into
Sky-High
Reality:
Our Exceptional Delivery Knows No Bounds.
No Boundaries, Only Results!
At Four Cross Media, we embrace a rebellious spirit, challenging the status quo and pushing boundaries to achieve the extraordinary. Driven by a relentless pursuit of exceptional results, our team goes above and beyond, devising groundbreaking strategies, exploring untapped opportunities, and embracing unconventional approaches to exceed expectations.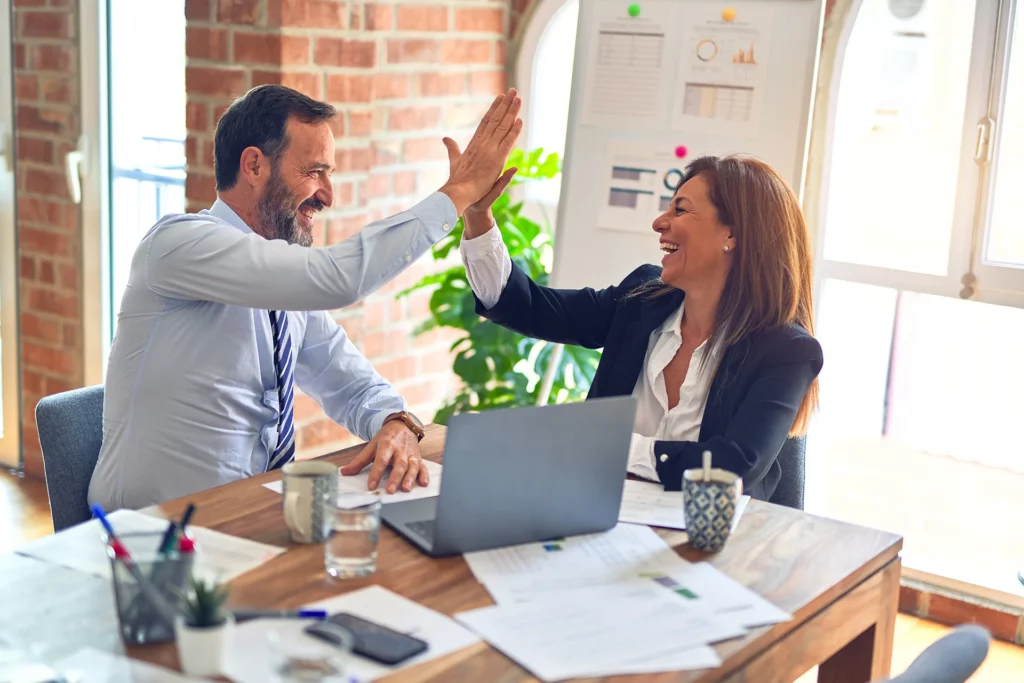 At Four Cross Media, our unique team excels at solving complex challenges with a blend of analytical prowess and creative thinking. We thrive on dissecting problems, analyzing data, and crafting innovative strategies to turn setbacks into opportunities. Witness our creative genius in action – join us and conquer any challenge with finesse!
Ignite the Spark of Greatness
At Four Cross Media, scaling commerce brands isn't merely a job; it's our burning passion. We're dedicated to witnessing businesses thrive – transforming them from zero to industry heroes. With unwavering dedication and unparalleled expertise, we collaborate closely with our clients, crafting tailored strategies to drive revenue growth and unlock new opportunities.
A Trailblazer in the Digital Marketing Landscape
In the world of digital marketing, Rishika stands out as a visionary and trailblazer. With a background in computer science and a passion for technology, she has harnessed the power of the digital landscape to create something extraordinary. Her journey began in 2015 when she emerged as a Twitterati, captivating audiences with her engaging content and insightful conversation
From Food Influencer to Marketing Maven
Driven by her love for food and the desire to share culinary experiences, Rishika transitioned into an Instagram food influencer. Her ability to connect with her audience and create mouthwatering content elevated her to a trusted authority in the gastronomy world. But Rishika's ambition didn't stop there. In 2018, she took a leap of faith and founded Four Cross Media, marking the beginning of an exciting new chapter in her career.
Guiding Principles of Four Cross Media
Rishika firmly believes in three core principles that shape the foundation of Four Cross Media. First and foremost, she places a high value on honest and authentic services. In an industry often clouded by superficiality, Rishika ensures that Four Cross Media delivers only genuine and transparent solutions to its clients. Trust and integrity are the driving forces behind every interaction.
Embracing Interconnectivity
Rishika understands that the world is small and deeply interconnected. She advocates for doing authentic work that not only benefits immediate clients but also contributes positively to the wider digital ecosystem. By fostering a culture of ethical practices and responsible marketing, Four Cross Media creates a ripple effect, inspiring others to embrace authenticity in their own digital endeavors.
Harnessing the Power of Data
Creating a Sustainable Environment
In this data-driven age, Rishika believes in leveraging information to create a sustainable digital environment. Four Cross Media embraces the power of analytics and insights to tailor targeted strategies that resonate with audiences. By harnessing the wealth of data available, Rishika and her team can deliver impactful campaigns that drive results and maximize growth.
Join Rishika and Four Cross Media
Where Authenticity Reigns
Rishika's unwavering dedication and strong leadership have transformed Four Cross Media into a leading digital marketing agency. Together with her team, she champions authenticity, integrity, and the power of data-driven strategies. Join Rishika and experience the unique blend of expertise, passion, and commitment to excellence that sets Four Cross Media apart. Together, let's navigate the digital landscape, create meaningful connections, and make a lasting impact.
Discover the Essence of Four Cross Media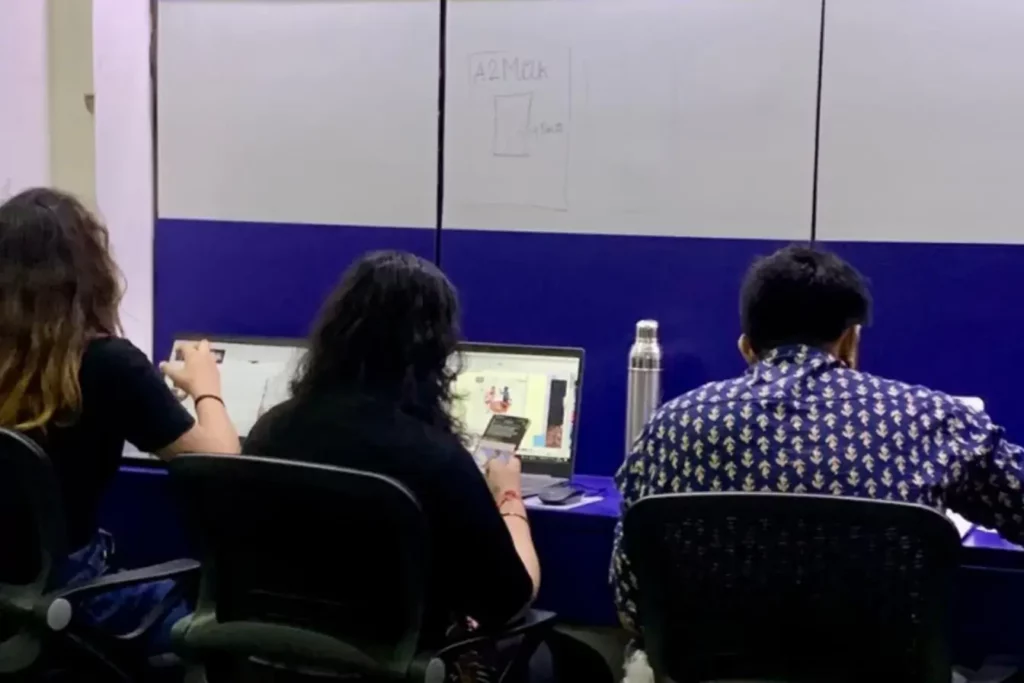 Fueling Success with Innovative Digital Marketing Solutions
Welcome to Four Cross Media, a dynamic and forward-thinking digital marketing agency that exists to drive your success in the ever-evolving digital landscape. We are a team of passionate marketing enthusiasts, creative thinkers, and data-driven strategists who are dedicated to helping businesses thrive online. Our mission is simple yet powerful: to fuel your growth by delivering innovative and effective digital marketing solutions.
Your Trusted Partner for End-to-End Marketing Excellence
At Four Cross Media, we are more than just a service provider; we are your trusted partner on the journey to marketing excellence. We believe in building strong and collaborative relationships with our clients, working closely with you to understand your unique goals, challenges, and target audience. With our deep expertise and diverse skill set, we offer end-to-end solutions that cover the entire spectrum of digital marketing, ensuring a cohesive and impactful presence across all channels.
Embracing Authenticity, Empowering Brands
Authenticity lies at the core of everything we do. We believe that genuine connections, transparent communication, and ethical practices are the pillars of successful digital marketing. Our team is passionate about empowering brands to showcase their unique stories and values, creating authentic experiences that resonate with audiences. Through our strategic campaigns, creative content, and data-driven insights, we help your brand stand out in a crowded digital landscape and make a lasting impact.
Unleashing Creativity, Delivering Results
Creativity is our driving force, and results are our ultimate goal. We believe in the power of innovative ideas, compelling visuals, and engaging storytelling to captivate audiences and drive conversions. Our team of talented designers, content creators, and digital experts work tirelessly to deliver campaigns that not only spark creativity but also generate measurable results. From increasing brand awareness to boosting website traffic and driving revenue growth, we are committed to helping you achieve tangible success.
Your Success, Our Passion
Description: At Four Cross Media, your success is our passion. We are deeply committed to going above and beyond to exceed your expectations and deliver exceptional results. Our dedicated team stays ahead of the curve, constantly evolving and adapting to the latest trends and technologies. We believe in continuous learning, refining our skills, and embracing innovation to ensure we provide cutting-edge solutions that drive your business forward. Partner with us, and together, let's unlock the full potential of your brand in the digital realm.
Unleashing Digital Success with Four Cross Media!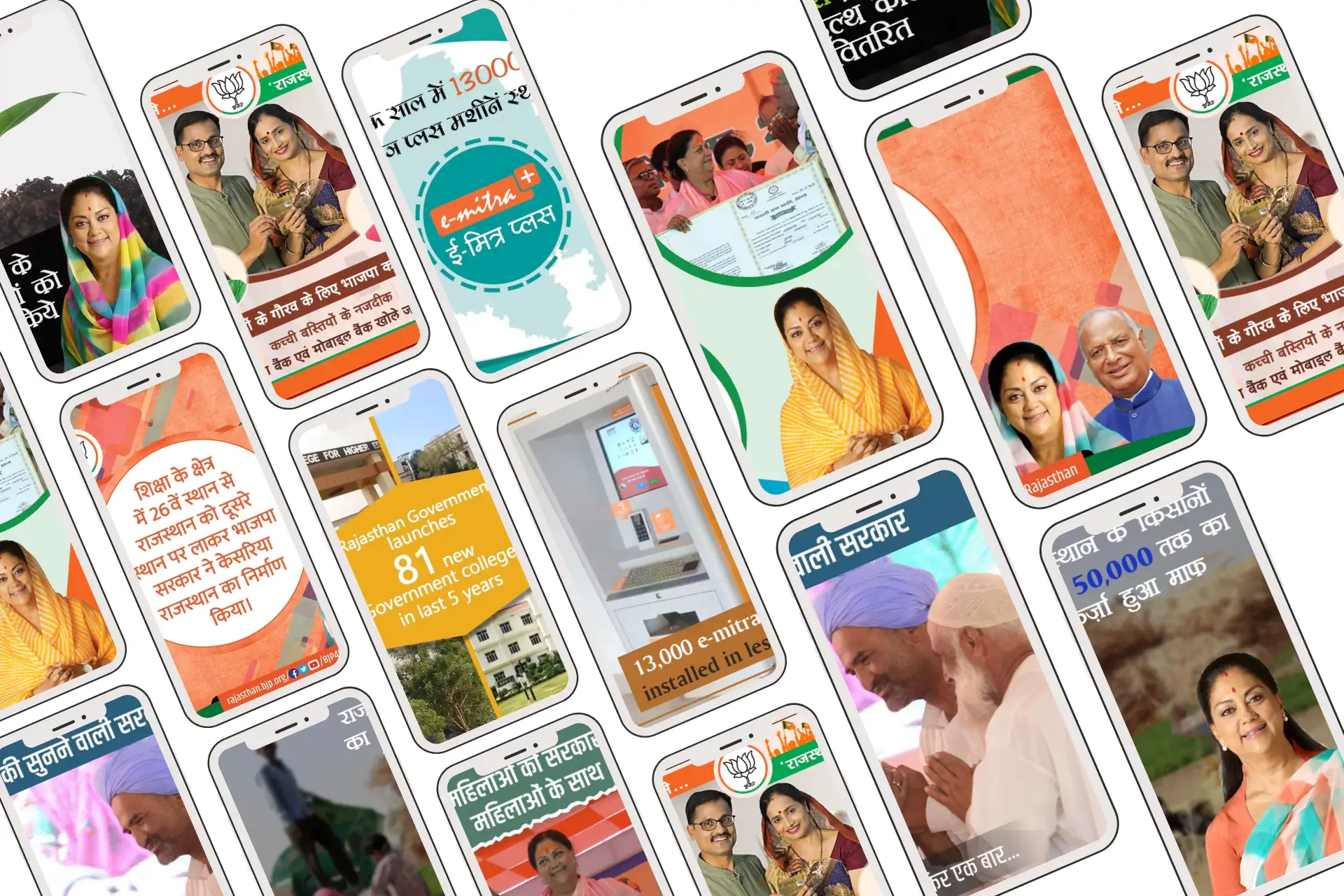 In 2018, we embarked on a mission to harness the immense power of the internet. We began our journey by focusing on Twitter clients, where we explored innovative strategies to make government initiatives trend. Our ability to generate buzz and engage audiences showcased the true potential of digital marketing.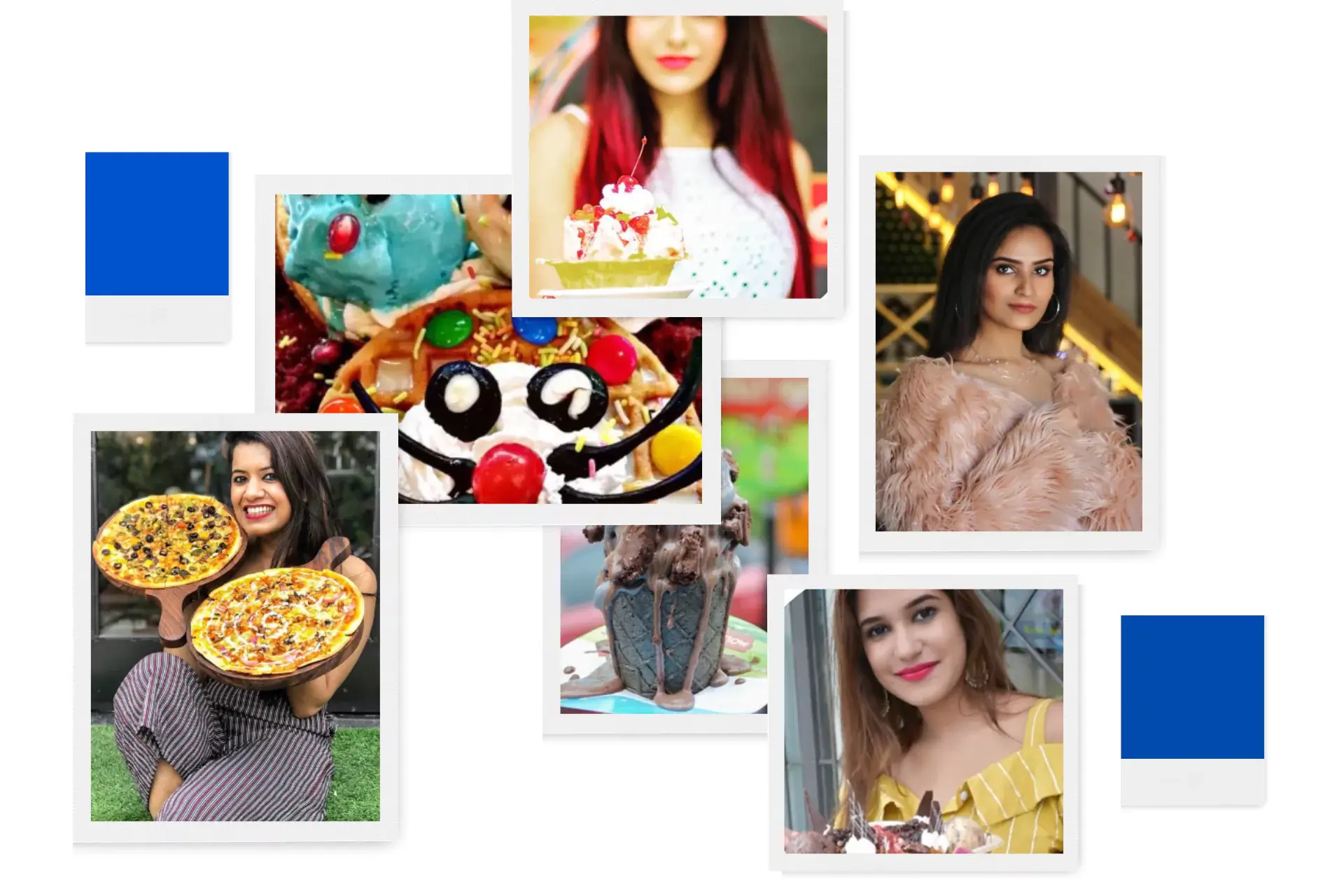 The year 2019 marked a turning point in our growth. We decided to go local and collaborate with FMCG clients in Jaipur. This move allowed us to work closely with businesses in our community, understand their unique challenges, and develop personalised solutions. Through this experience, we learned the importance of building strong partnerships and delivering exceptional value to our clients.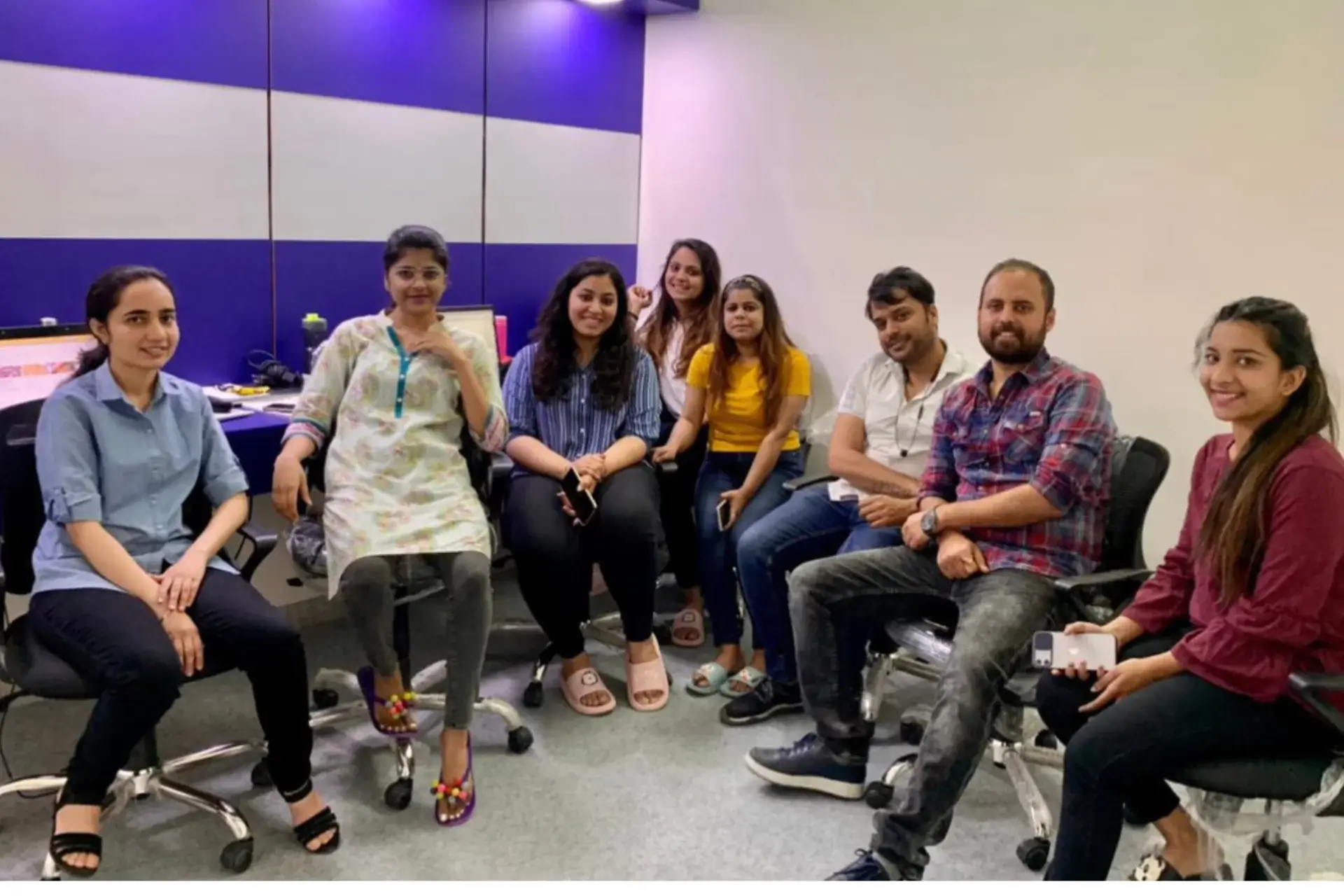 In 2020, the world faced unprecedented challenges due to the pandemic. We refused to let adversity define us. Instead, we adapted quickly and rebuilt our agency to meet the changing needs of our clients. Virtual consultations, online workshops, and remote services became our new norm. Our persistence and adaptability ensured that we continued to deliver exceptional results, even in the face of uncertainty.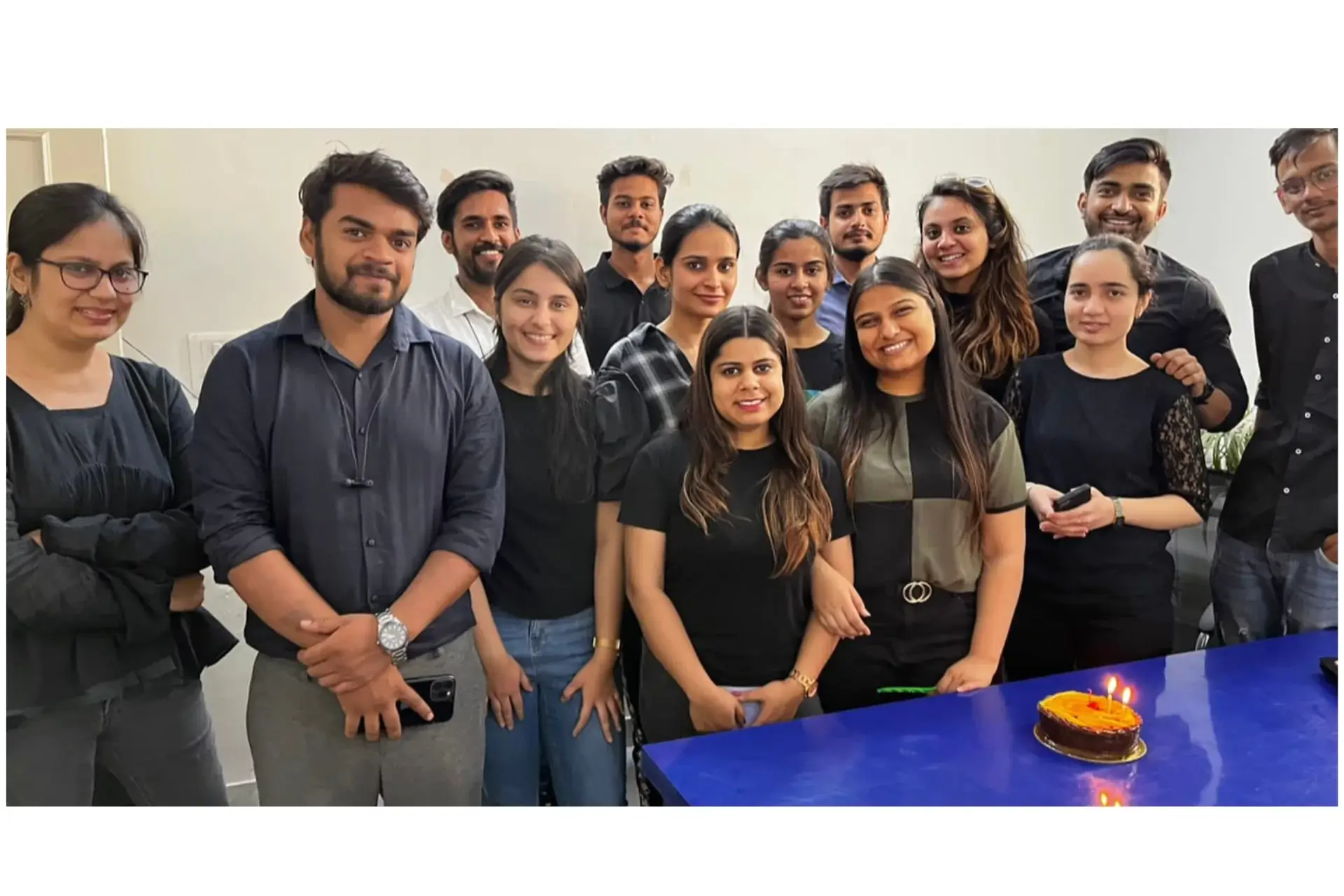 As our reputation grew, so did our ambitions. In 2021, we set our sights on scaling our agency and expanding our reach. More and more businesses from various industries recognized our expertise and commitment to success. With a growing team and a wealth of knowledge, we were able to create innovative strategies that propelled our clients to new heights.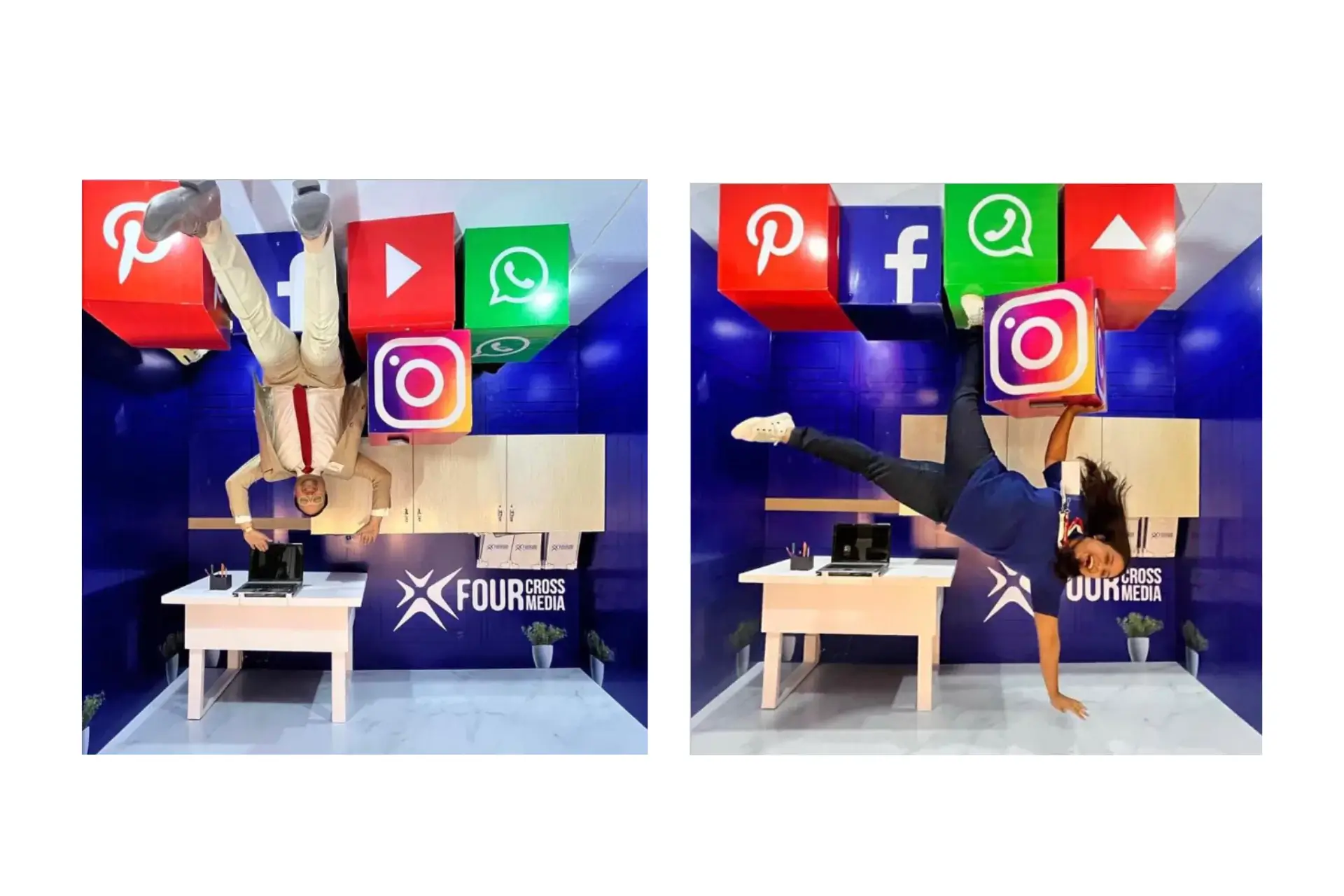 In 2022, we embarked on a journey of diversification and innovation. We ventured into new industries, pushing the boundaries of our expertise. Our ability to adapt and think outside the box allowed us to create groundbreaking strategies tailored to the unique needs of each sector. We continued to stay ahead of the curve, setting new industry standards along the way.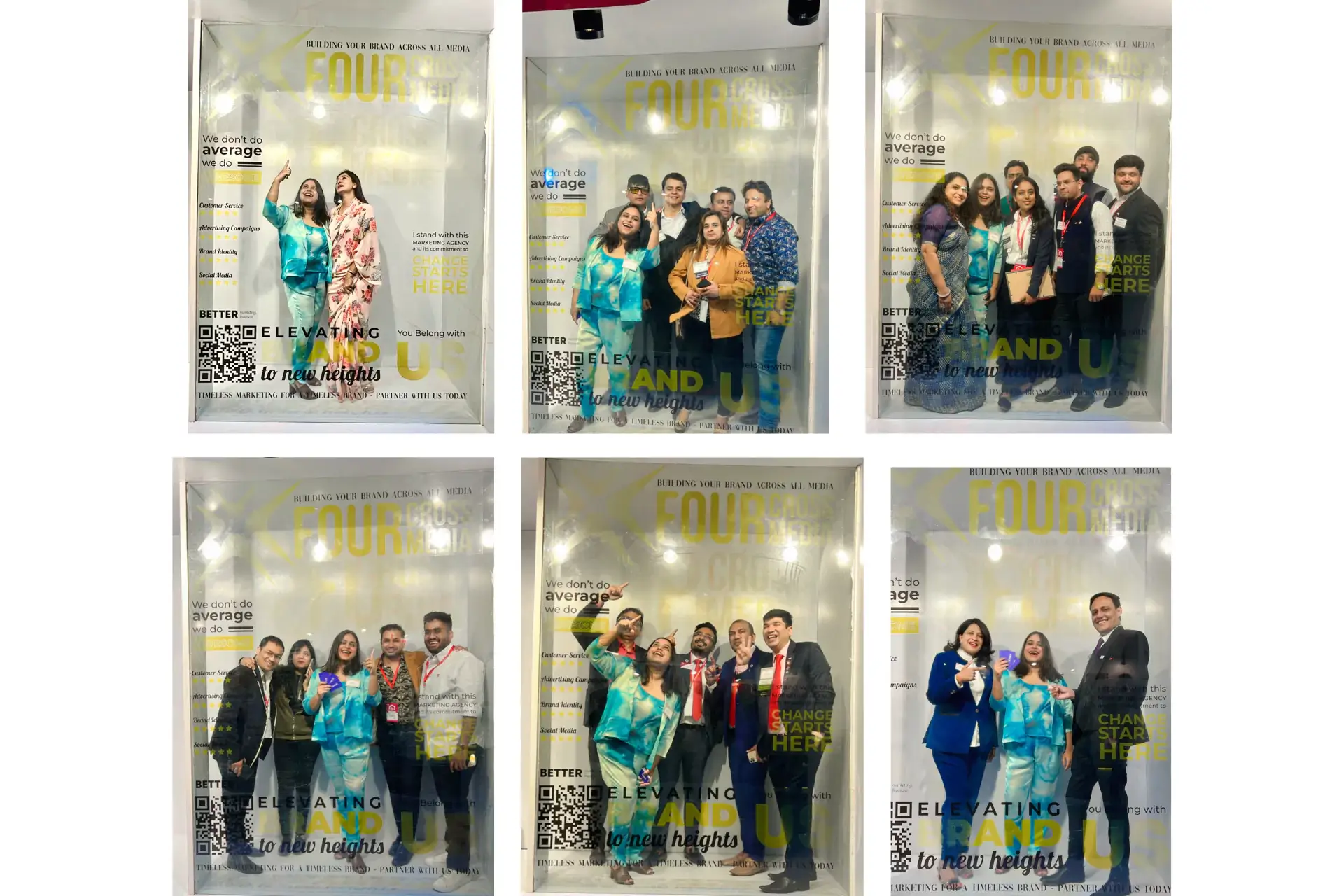 Today, in 2023, we stand proud as we work with Shark Tank brands, reaching new heights in the world of digital marketing. This partnership is a testament to our expertise and ability to deliver exceptional results even at the highest level. Our journey has been defined by our passion, dedication, and the trust placed in us by our clients. Together, we have reshaped the digital landscape, unlocking the true potential of marketing in the digital era.