Collaborate with the Best: Our Agency's Expertise in Influencer Marketing
Partner with us to harness the power of influencer marketing. Our tailored strategies maximize exposure, drive engagement, and ROI. We help identify the right influencers and guide you through compelling campaigns and result analysis.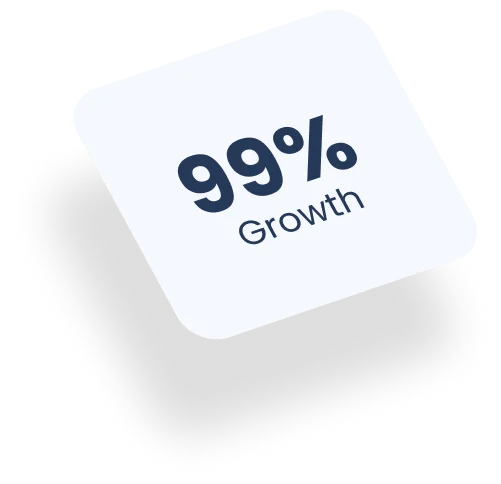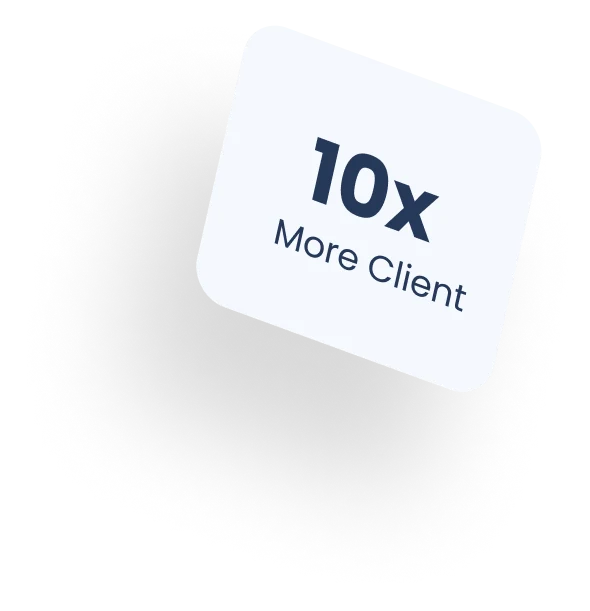 Clarify what you hope to achieve through influencer marketing, whether it's brand awareness, lead generation, or sales.
Identify your target audience
Develop a thorough understanding of your audience's demographics, interests, and behaviours to identify fitting influencers.
Research potential influencers
Look for influencers who have a strong following in your target audience, using influencer databases and social media.
Assess potential influencers based on engagement rates, follower demographics, and content quality.
Reach out to discuss collaboration, clearly communicating your goals, expectations, and compensation.
Collaborate with influencers
Create content aligned with your brand's values and targeted to your audience, ensuring compliance with legal requirements.
Amplify the content on your social media channels and other marketing platforms to increase reach and engagement.
Monitor the performance of your campaign by tracking engagement rates, conversions, and ROI, and use data to refine future strategies.
Why Influencer Marketing Is Important For Your Business?
Influencer marketing has become an essential part of many businesses' marketing strategies. Here are some reasons why influencer marketing is important for your business
Hear What Our Clients Have to Say About Our Services
Discover the Success Stories of Our Satisfied Clients and How We've Helped Them Grow Their Businesses Through Digital Marketing Strategies
Revolutionize Your Advertising
Why Influencer Marketing is the Future of Brand Promotion
Social media is crucial for businesses to engage with customers and increase profits. But a generic strategy won't suffice. Discover how to customize your approach to optimize results in this guide.
Experience the Power of Influencer Marketing with Our Expert Team
In today's digital age, influencer marketing has become an integral part of any successful marketing strategy. By partnering with influential individuals who have a dedicated following, businesses can expand their reach, build brand awareness, and drive conversions. At Four Cross Media, we understand the power of influencer marketing and how to harness it to achieve your goals. Here are just a few reasons why you should choose us as your trusted partner:
Overall, Four Cross Media is a reliable and trustworthy influencer marketing agency that can help you achieve your marketing goals. With their expertise, strong relationships, customization, measurable results, transparency, and cost-effective solutions, they are an excellent choice for anyone looking to harness the power of influencer marketing.
Got questions?
Well, we've got
answers.
What is influencer marketing?
Influencer marketing is a type of marketing where brands partner with individuals who have a strong following on social media platforms to promote their products or services.
How can influencer marketing benefit my business?
Influencer marketing can benefit your business in many ways, such as increasing brand awareness, building brand credibility, reaching a targeted audience, and driving sales.
How do you choose the right influencers for my brand?
We use a variety of tools and techniques to identify the right influencers for your brand. We look at factors such as their audience demographics, engagement rates, content quality, and brand fit.
How do you ensure that influencer content is authentic and aligned with my brand values?
We work closely with influencers to ensure that their content is aligned with your brand values and guidelines. We provide them with a brief that outlines your brand messaging and ensure that they adhere to it.
How do you manage influencer relationships and contracts?
We have a dedicated team that manages influencer relationships and contracts. We ensure that all contracts are fair, clear, and legally binding, and we provide ongoing support to ensure that the partnership runs smoothly.
How do you ensure that my influencer campaign is compliant with FTC guidelines?
We are well-versed in FTC guidelines and ensure that all influencer content is compliant. We provide guidance to influencers on how to disclose sponsored content, and we monitor their content to ensure compliance.
How long does an influencer campaign typically last?
The duration of an influencer campaign can vary depending on your goals and budget. We work with you to determine the optimal length of your campaign to ensure maximum impact.
Can you work with influencers on multiple platforms?
Yes, we work with influencers on a range of platforms, including Instagram, YouTube, TikTok, and more. We identify the right platform(s) for your brand based on your target audience and marketing goals.
How do you ensure that my influencer campaign is aligned with my overall marketing strategy?
We work closely with you to understand your overall marketing strategy and ensure that your influencer campaign is aligned with it. We create a customized strategy that complements your other marketing efforts and helps you achieve your goals.